---
Vocabulary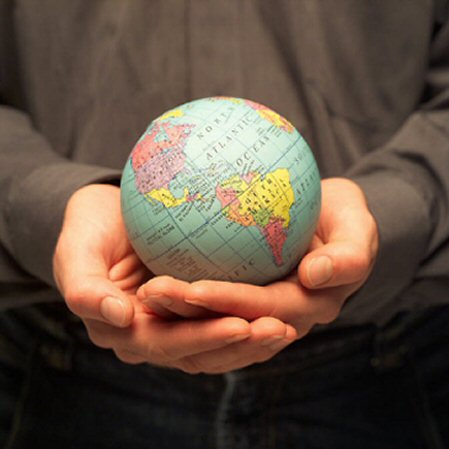 Human Rights Declaration

ᏂᎦᏓ ᎠᏂᏴᏫ ᏂᎨᎫᏓᎸᎾ ᎠᎴ ᎤᏂᏠᏱ ᎤᎾᏕᎿ ᏚᏳᎦᏛ ᎨᏒᎢ.
nigada aniyvwi nigeguda'lvna ale unihloyi unadehna duyukdv gesv'i.
All human beings are born free and equal in dignity and rights.
ᎨᏥᏁᎳ ᎤᎾᏓᏅᏖᏗ ᎠᎴ ᎤᏃᏟᏍᏗ ᎠᎴ ᏌᏊ ᎨᏒ ᏧᏂᎸᏫᏍᏓᏁᏗ ᎠᎾᏟᏅᏢ ᎠᏓᏅᏙ ᎬᏗ.
getsinela unadanvtehdi ale unohlisdi ale sagwu gesv tsunilvwisdanedi anahldinvdlv adanvdo gvhdi.
They are endowed with reason and conscience and should act towards one another in a spirit of brotherhood.
Article 1 of the Universal Declaration of Human Rights - Thanks Chaz!